Request Info
Privacy

Use Custom Graphics to Express Yourself with Style
Each project you pursue is unique and including custom graphics in your project can personify that uniqueness and set your project apart from the rest. Valerie Ayars Designs will work with you to fullfill all of your custom graphic needs from product packaging and labels to banners and graphics for your web presence. Set your imagination free and we will work together to make your ideas a reality.

all us with your custom graphics ideas today!
Recent Custom Graphic Design Project
Hover over the image to see more information about this custom graphic design project or click the image to enlarge. Visit the Showcase to see our full portfolio of work.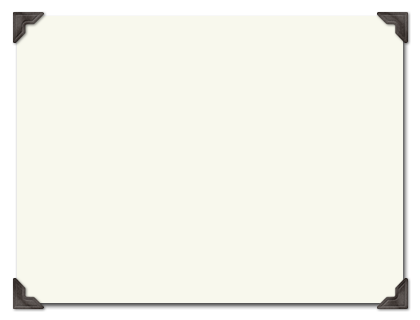 Client's Needs
Herbal Heaven needed a product label for their line of bath products. The client requested custom labeling that could be die cut into the shape of a gerbera daisy for a more appealing package look and feel. They also required vector graphics for flexibility in sizing across their product line.
[click to enlarge]

Herbal Heaven
Produces fine quality, hand-crafted bath products and other herbal luxuries.
See What Our Clients Say About Their Custom Graphics

"Working with Valerie Ayars Designs was a great experience. Valerie made personal trips out to our business in Rosenberg to speak with the staff, take pictures and get a general feel of things. Our website was up and running within days, along with our custom logo and several pictures. The site was personalized to fit our image and the image of each of our employees. Valerie also took the time to sit with me and show me how to maintain the website on my own in the future."
Katy
Tested & True Tattoo