Request Info
Privacy

Marketing Materials to cover All Angles
There are so many differnt avenues you can pursue when marketing your company and your marketing collateral should not be an afterthought. Whether you decide to follow a traditional marketing strategy or a more unique path when marketing your products and services, Valerie Ayars Designs can produce the designs and custom graphics for the marketing materials you will need and in the formats you need them in. Below are some great ideas for marketing collateral that will send your marketing campaign soaring to new heights.
| | | | | |
| --- | --- | --- | --- | --- |
| Brochures | Sell Sheets | Newsletter Templates | Signs | T-shirts |
| Postcards | Mailing Labels | Email Templates | Note Pads | Bookmarks |
| Flyers | Posters | Gift Certificates | Stickers | Magnets |

ontact us about marketing collateral before you begin your next marketing campaign!
Recent Marketing Collateral Project
Hover over the image to see more information about this custom graphics project or click the image to enlarge. Visit the Showcase to see our full portfolio of work.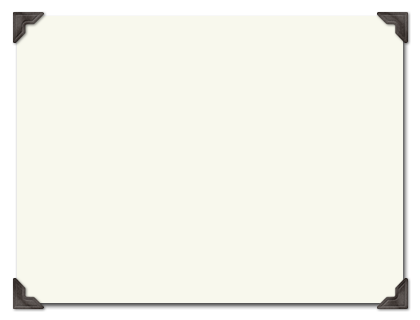 Client's Needs
This client required the design of an eight page pamphlet that would professionally present his television show to potential investors at a large convention in Las Vegas. Once photographs and required textual content were provided, we were given creative freedom on this one.
[click to see full pamphlet]
Chasing the Dream
A reality television show about hunting and women who love the sport of hunting.
See What Our Clients Say About Their Marketing Collateral

"Valerie Ayars Designs, saved our butts on our tv show's marketing flyers. When we arrived in Vegas we realized our flyers needed to be moved up in the time schedule and Valerie's team set about to work around the clock to get our product to us. We are very thankful for their attention to detail and willingness to get our product out quicker than planned. The quality of the design and images where the very best of any other products we saw at our marketing event. Thank you again Valerie for your high level of quality and ability to handle an order our size."
Producer Delano Bryant
FDP Films
Chasing the Dream TV Show